About Us
Established in 1989 in Brisbane, Australia, FileOptics International has maintained its focus on providing market leading records management solutions for over 20 years. The FileOptics suite is a ground up, in house developed system designed specifically to assist organisations reduce their reliance on paper records.
read more >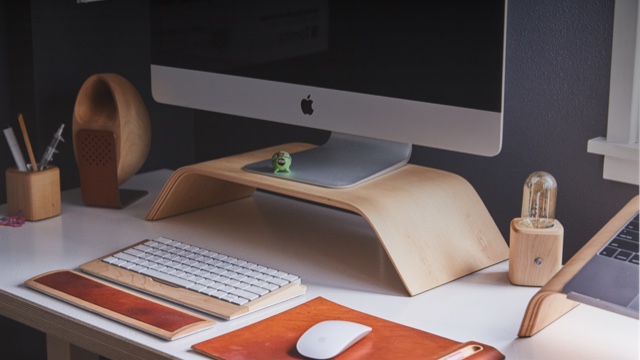 Eliminate Paper Records
Why FileOptics?
FileOptics eliminates the need to print, file and maintain paper records. All records can be stored electronically. FileOptics gives you access to all your records from your desktop thereby reducing processing timeframes and saving you even more.
read more >
Offers 6 benefits
Workflow
Contact us now to experience the benefits Workflow can deliver:
01/
Automate
document centric processes
02/
Monitor
process performance
03/
Formalise
document centric processes
05/
Create
process audit trails
06/
Improved
customer service
07/
Business
process improvement
Electronic Document Solutions
Is all your information immediately available right across your organisation ?
Project Documents
Proposals
Emails
Client files
Client forms
Letters
Invoices
Incoming mail
Business System Reports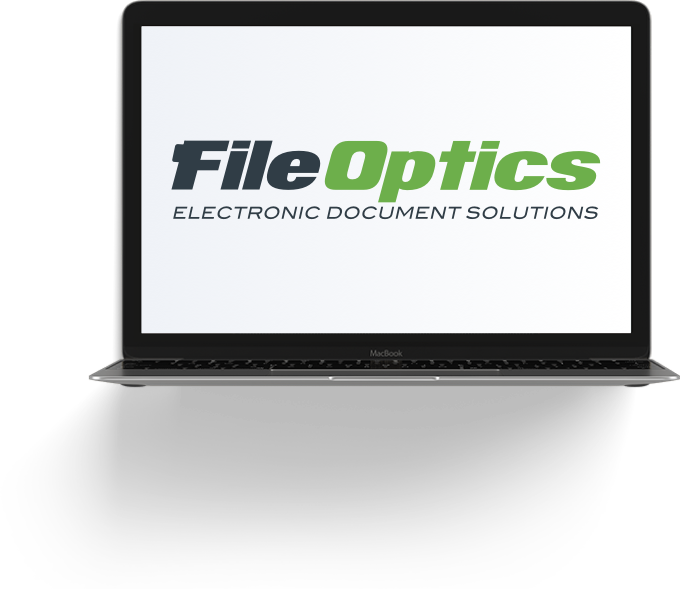 Maketing Material
Contract
Board papers
Archived policles & procedures
Video file
Employee records
Infrastructure plan & diagrams
Audio file
etc
Mobile App
The user-friendly interface of the application makes index- ing process even easier and enables the user to upload the le in to the designated.
FileView Cabinet in 4 steps:
1. Take/Add photo.
2. Edit Photo.
3. Index.
4. Upload.
Besides, user login and password detailes ensure secure access to the system.